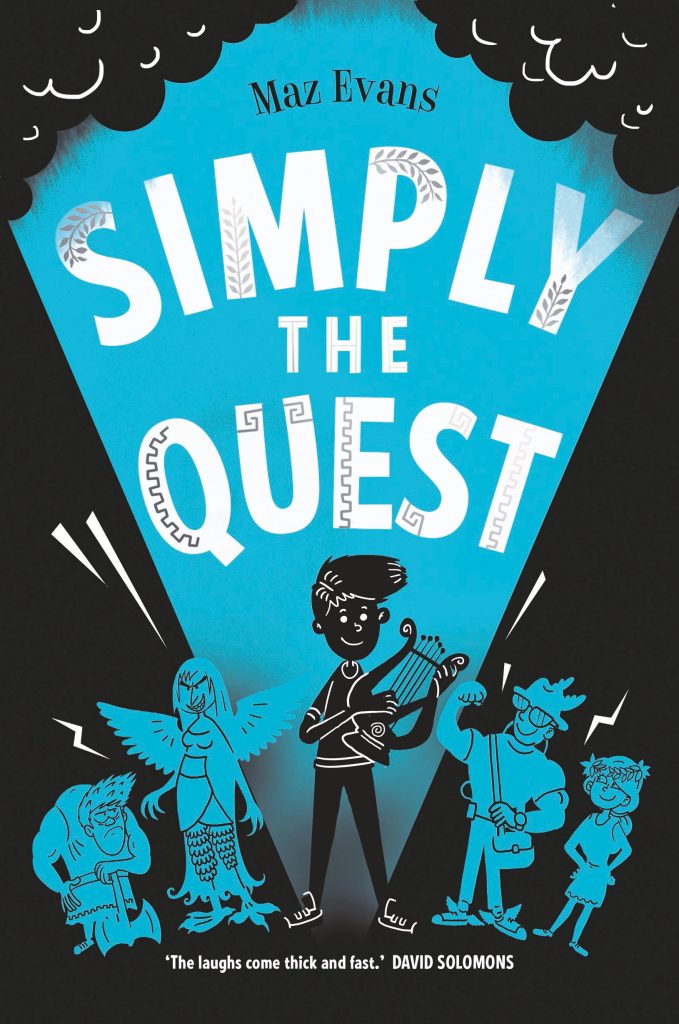 Buy Who Let the Gods Out? Book 2: Simply the Quest...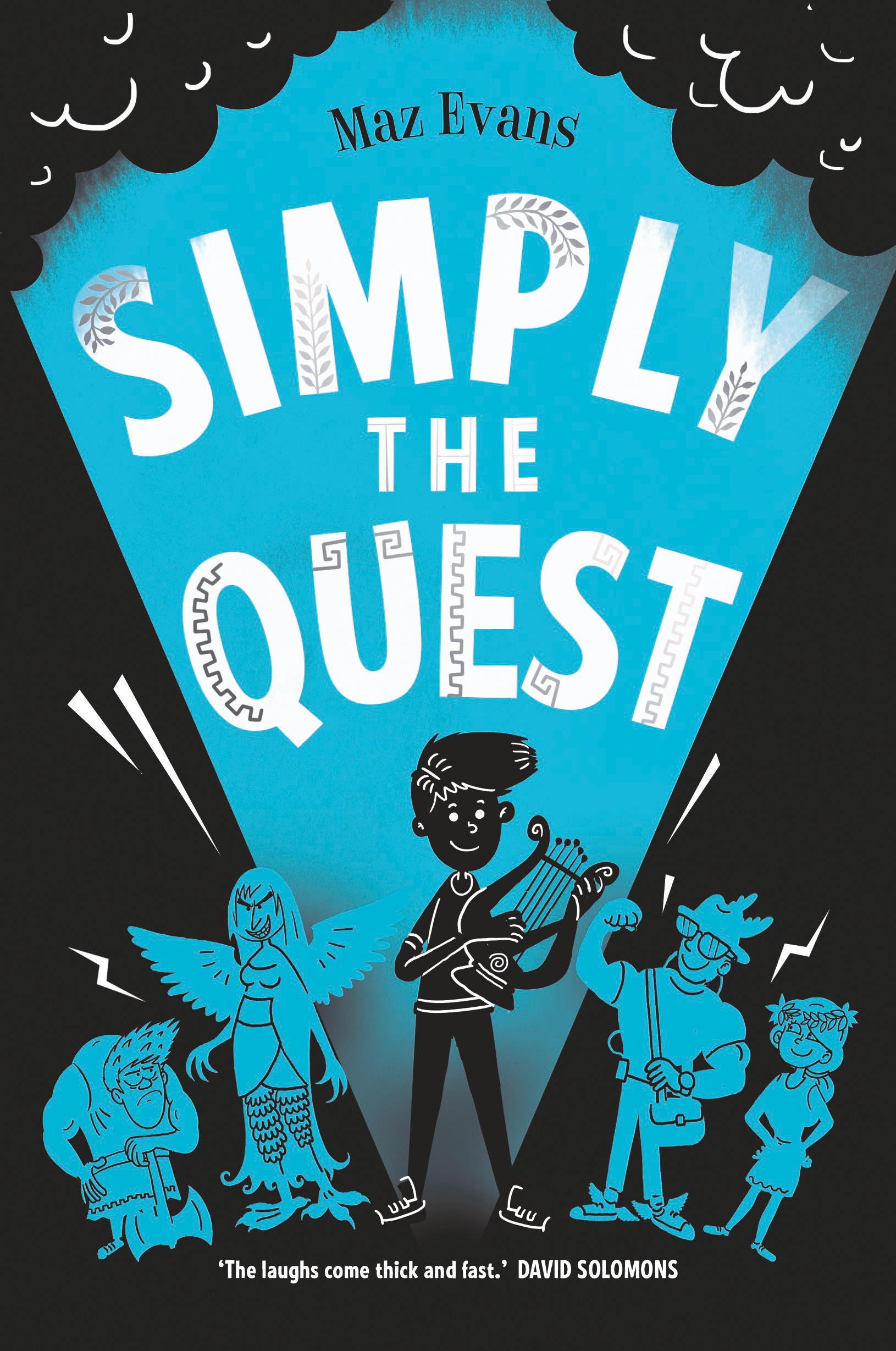 £6.99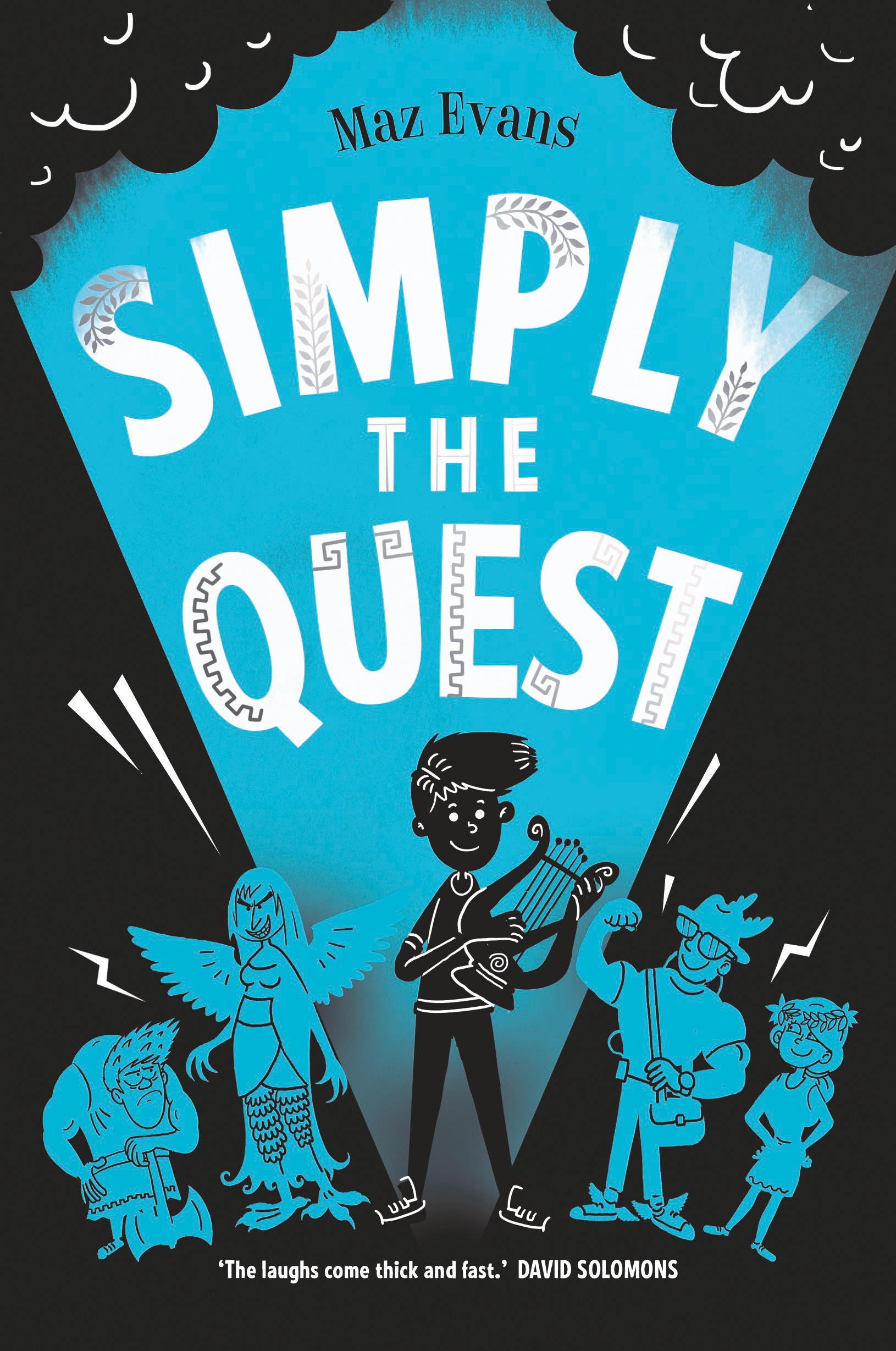 £6.99
Extract
The scream tore through the dawn like a razor blade through toilet paper. Elliot Hooper was the first to respond – if you can call burbling 'whargihghplfm?' a response.
Before he entirely knew where he was – or even who he was – another scream shattered the February morning.
Elliot sat up in bed and scratched his head. He caught his reflection in the bedroom mirror. His blond mop of hair was wayward at the best of times, but at this hour, the twelve-year-old sleepyhead thought he resembled a slightly used toilet brush. His fuzzy brain told him that it was early, although he had only just put Mum back to bed for the umpteenth time. It had been another bad night. Nowadays, they nearly always were.
About the book
Elliot Hooper's troubles are far from over.
His mum's health worsens, he's struggling at school, and a bunch of anarchic Greek immortals have moved into his home – including teen goddess Virgo, who's in trouble with the Zodiac. What's more, death-daemon Thanatos and his scary mum are at large. As even more immortal allies and enemies emerge, Virgo and Elliot must learn how to be heroes …
The stakes are higher than ever in the raucous sequel to Maz Evans' bestselling anarchic romp, Who Let the Gods Out?.
Who Let the Gods Out? Book 2: Simply the Quest in the news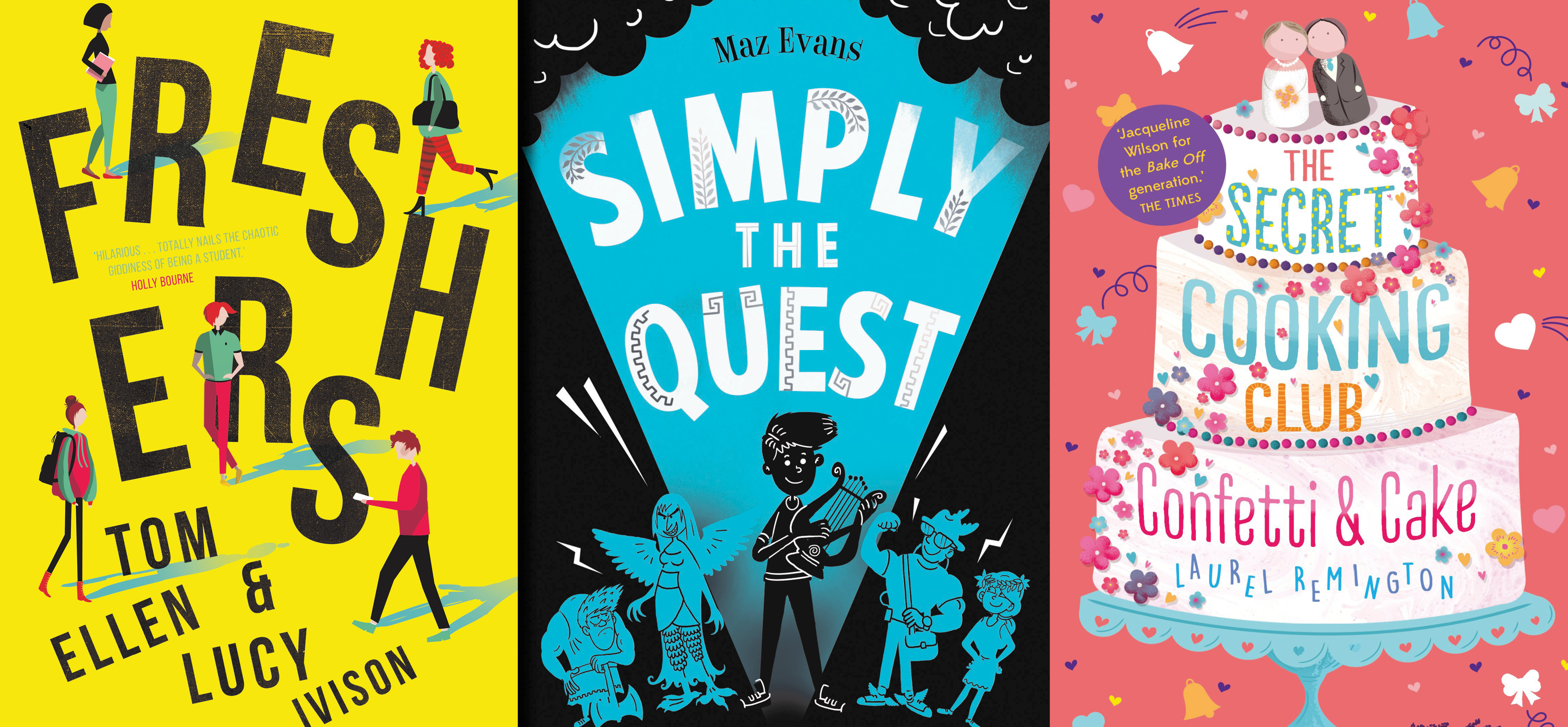 New August books!
Three new must-reads are hitting the shelves today! Sit back, relax, and read on to find out about our new August books.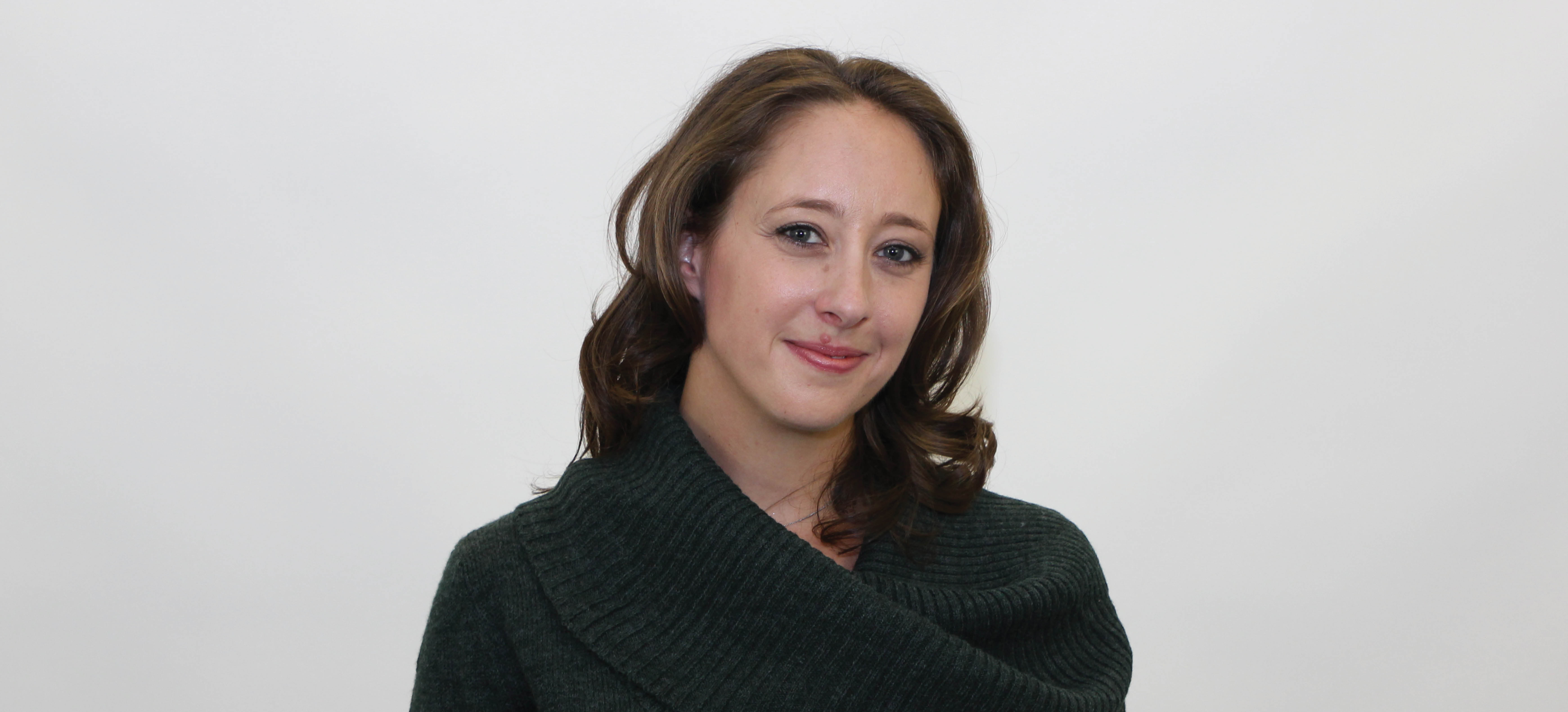 Maz Evans is Spurgeons' first ever ambassador
Find out more about Who Let the Gods Out? author Maz Evans' role as the first ever ambassador for children's charity Spurgeons.
More news
Rights
Sold
Audio World English, China, Czech Republic, France, Germany, Israel, Italy, Poland, Romania, Slovakia, Sweden, Turkey, Vietnam