Lucy Strange
Author of The Secret of Nightingale Wood
About Lucy Strange
Lucy Strange is an award winning children's author, known for her critically acclaimed books which capture elements of classic children's literature in a style that is engaging and accessible for today's younger readers.
Often inspired by folklore and fairy tales, Lucy Strange combines historical settings with touches of magical realism and fantasy to create utterly convincing worlds in which anything might happen.
Lucy lives in the Kent countryside with her partner and their young son.
Accolades and awards
OUR CASTLE BY THE SEA
WINNER of the Historical Association Young Quills Award 2021
Shortlisted for the Teach Primary Book Awards 2019
Shortlisted for the Waterstones Children's Book Prize 2020
Other books by Lucy Strange
Lucy Strange in the news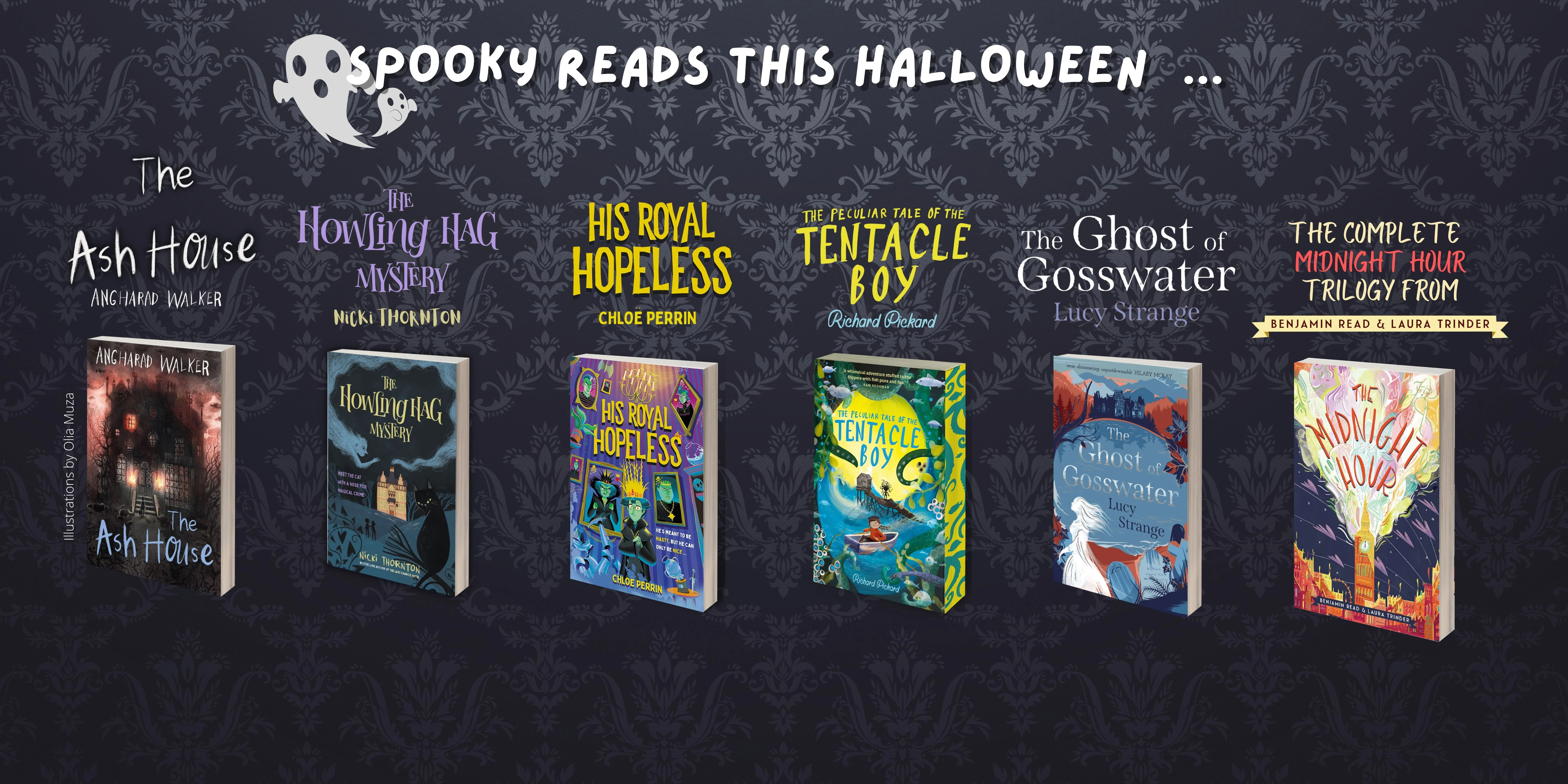 Spooky Reads this October
Over here in the coop, it's officially SPOOKY SEASON!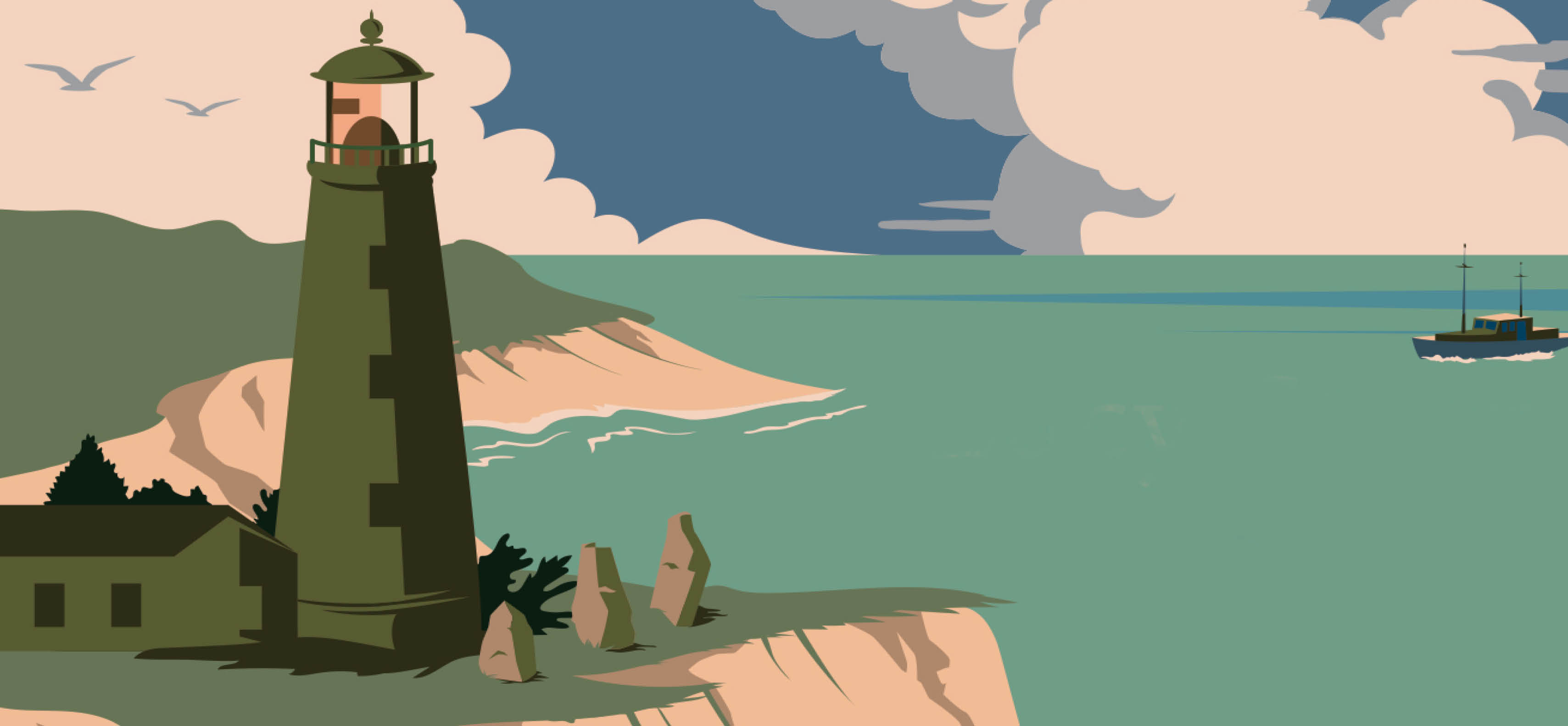 OUR CASTLE BY THE SEA is chosen as the FIRST Indie Children's Book of the Month
We are very proud to announce that Our Castle by the Sea by Lucy Strange is the FIRST EVER Independent Booksellers' Children's Book of the Month! 
More Lucy Strange news