Maz Evans
Author of Who Let the Gods Out?
About Maz Evans
Still unsure how it happened, Maz Evans is the author of the bestselling WHO LET THE GODS OUT? series, which has sold to 19 countries worldwide and has received over 20 award nominations. Her acclaimed live events have featured at countless literary festivals and primary schools around the UK.
Her career began as a TV journalist and she still regularly broadcasts her views on anything from politics to parenthood on the BBC and the bus. She lives in Dorset with her family.
Accolades and awards
WHO LET THE GODS OUT?
Shortlisted for the Waterstones Children's Book Prize 2017
Shortlisted for the Books Are My Bag Readers' Awards 2017
Longlisted for the Branford Boase Award 2018
Nominated for the CILIP Carnegie Award 2018
VI SPY: LICENCE TO CHILL
Shortlisted for the Indie Book Award 2021
Maz Evans in the news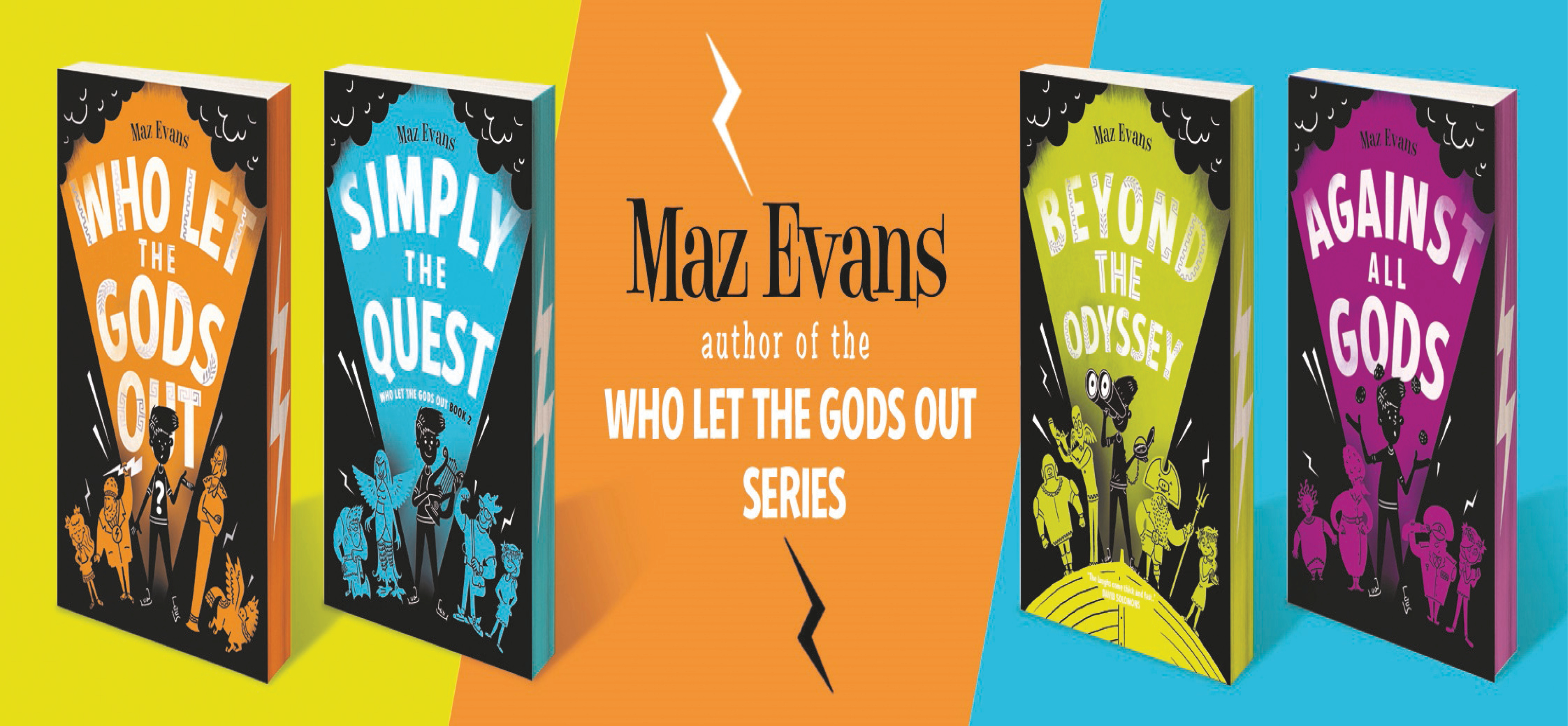 A letter from Virgo ...
Virgo, star of Maz Evans's Who Let the Gods Out series, has popped by the blog to share what the Gods are up to during this very strange time ...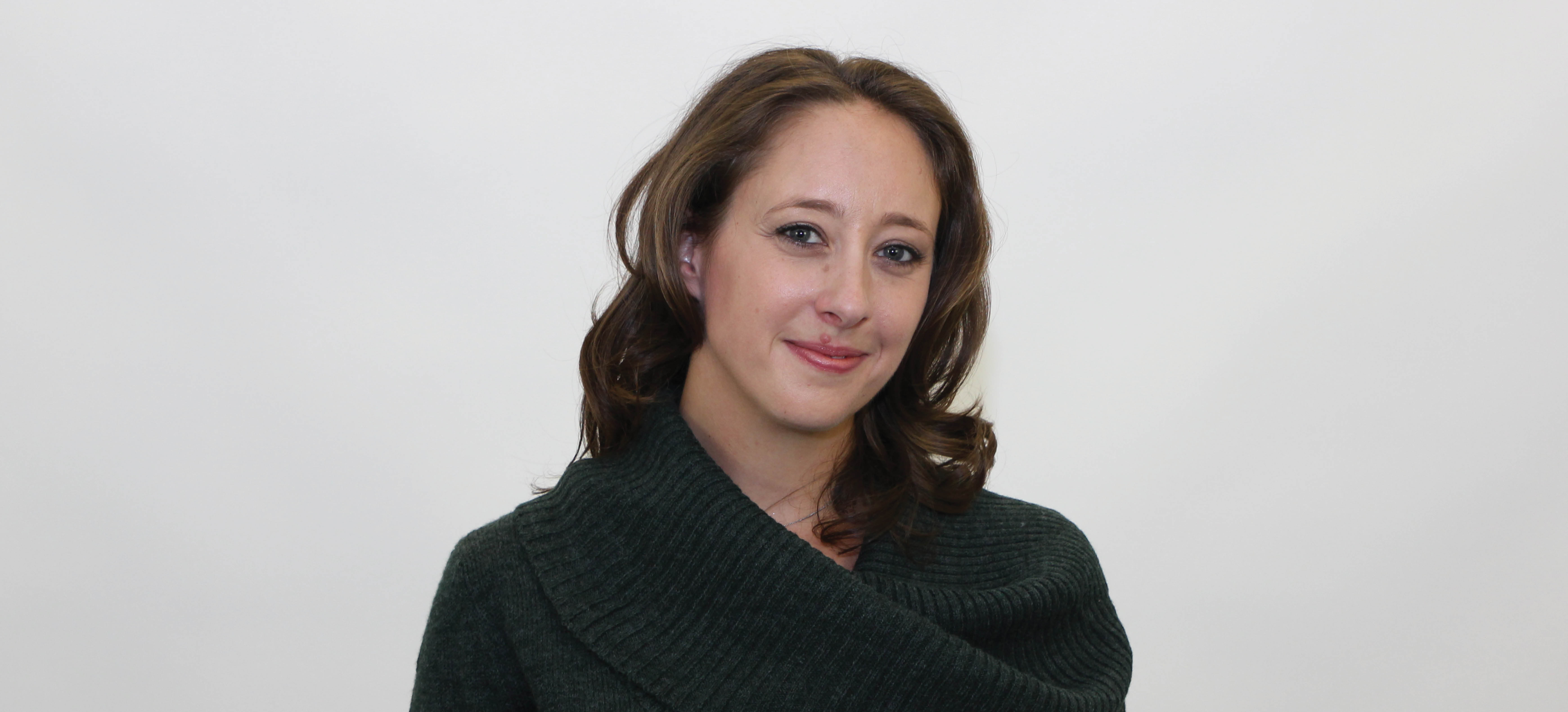 Maz Evans is Spurgeons' first ever ambassador
Find out more about Who Let the Gods Out? author Maz Evans' role as the first ever ambassador for children's charity Spurgeons.
More Maz Evans news