#TimesChickenHouse Competition: The Panel
Posted by Kesia on Thursday June 22nd, 2017
We have a very exciting #TimesChickenHouse announcement on its way tomorrow... yes, a winner! But before we start the drumroll, we wanted to say a big thank you to our judges, who did a brilliant job of debating an incredibly competitive shortlist yesterday (more on that soon). Alongside our very own Publisher, Barry Cunningham, this fantastic panel of industry experts lent their expertise to the task, and we couldn't be more grateful. Here they are - can we have a round of applause, please?
Alex O'Connell is Arts editor and Saturday Review editor of The Times and reviews children's books for the paper. She lives in North London with her partner and three children.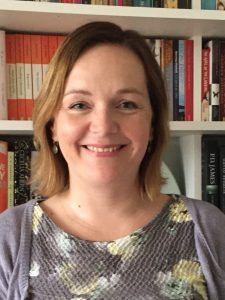 Alex Webb has worked in the rights business for over twenty years, first for Scholastic Children's Books and then as Rights Director at Orion Children's Books. She is currently Head of Rights at the rights agency, Rights People, where she has been since its inception in January 2006, and she continues to sell rights both in the UK and in translation.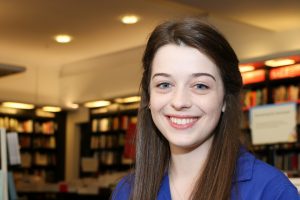 Florentyna Martin started her bookselling career 7 years ago in her hometown of Petersfield. She is now based in London as the Children's Book Buyer for Waterstones, where she looks after book ranges for ages 0-12 and chairs the Waterstones Children's Book Prize.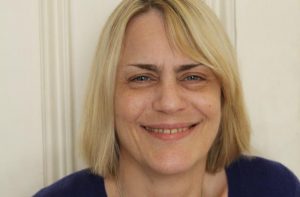 Kate Saunders is a full-time author and journalist and has written numerous books for adults and children. Her books for children have won awards and received rave reviews, and include future classics such as Beswitched and The Whizz Pop Chocolate Shop. Kate is a true storyteller and her magical, wickedly hilarious novels allow young readers to escape their everyday lives into wonderful worlds where children are empowered to explore and enjoy themselves. Kate lives in London.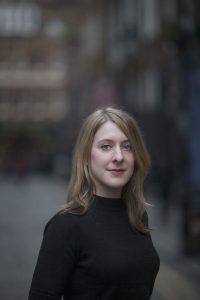 Katherine Woodfine is the author of the bestselling Sinclair's Mysteries series, beginning with The Clockwork Sparrow which was shortlisted for the Waterstones Children's Book Prize, longlisted for the Branford Boase Award, and nominated for the CILIP Carnegie Medal. Until 2015 she worked for reading charity Book Trust on projects including the Children's Laureate. She now combines writing with reviewing children's books, presenting Down the Rabbit Hole, a monthly radio show  discussing children's literature, and organising YALC, an annual event for thousands of young adult readers. Her latest book is The Painted Dragon. Find out more at katherinewoodfine.co.uk and @followtheyellow (photo credit Tom Pilston)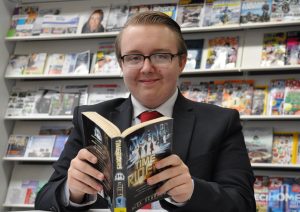 Aged 16, Lewis Moreton is this year's Young Judge. He lives in Norwich and is busy studying A-Levels in physics, maths, further maths and an Extended Project Qualification (when he's not reading, of course). Read the announcement of his win here!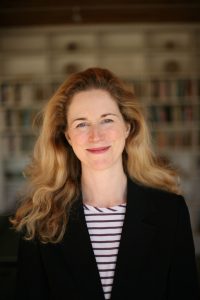 After 15 years in publishing (most of it with Bloomsbury Children's Books), Rosamund de la Hey opened The Mainstreet Trading Company (Books, Café, Deli & Home) with her husband Bill in June 2008. Based in the Scottish Borders, the shop has built a loyal customer base and won Children's Independent Bookseller of the Year (2010) and Independent Bookshop of the Year (2012), plus Deli of the Year (2014). Rosamund has been a member of the BA Council since 2011 and was elected as President in April 2016.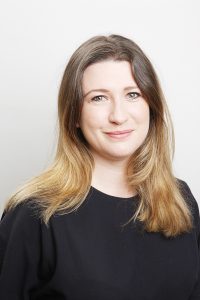 Zoe King is Partner and Senior Agent at The Blair Partnership. She represents a wide range of writers and creatives and supports Neil Blair with JK Rowling's commercial publishing activity.
Find out more about the Times/Chicken House Children's Fiction Competition: you could win a £10,000 publishing deal! 
Save
Save
Save