Introducing the 2021 Times/Chicken House and IET Competition Judging Panels!
Posted by Olivia Jeggo on Saturday October 9th, 2021
Our Times/Chicken House and IET Competition judging day and winners' announcement is right around the corner ...
We're very excited to be announcing the winners of our Times/Chicken House and IET 150 prizes NEXT WEEK – yippee! So, we thought we'd better introduce you to the clever publishing folks helping our Publisher, Barry Cunningham, decide on our winner ...
The judging panel for our IET prize is made up of ...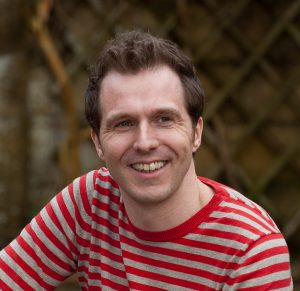 Christopher Edge is the award-winning author of a number of children's books, including The Many Worlds of Albie Bright, which was nominated for the CILIP Carnegie Medal. Christopher grew up in Manchester, where he spent most of his childhood in the local library dreaming up stories, but now lives in Gloucestershire, where he spends most of his time in the local library dreaming up stories.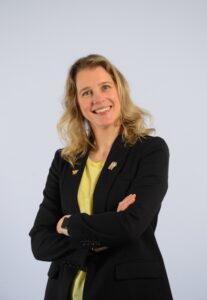 Danielle George MBE is Professor of Radio Frequency Engineering at the University of Manchester and a science communicator. Her expertise in radio frequency engineering and microwave communications is applicable to broad range of scientific and industrial sectors.
She has worked with NASA and ESA on the development of instrumentation for researchers exploring the Big Bang. Her most recent work on broadband amplifier design at 116GHz is state-of-the-art and pushing the very limits of semiconductor technology.
An ambassador for STEM, she gave the 2014 Royal Institution Christmas Lecture, co-founded and developed the Manchester Robot Orchestra as a citizen science initiative, has given TED and TEDx talks, and was awarded the MBE in 2016. In October 2020, she took on the year-long role as the President of the Institution of Engineering and Technology (IET) for their 150th anniversary year, with the aim to inspire new audiences with science, technology, engineering and maths
And as for the Times/Chicken House judging panel, those involved in the decision-making are ...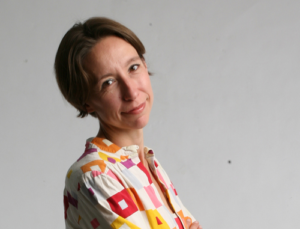 Alex O'Connell is arts editor and the editor of the Saturday Review. She has worked at The Times for 24 years in roles ranging from diary reporter to executive editor. She also reviews children's books, is an annual judge for The Times/Chicken House Children's Fiction Competition and the South Bank Show awards.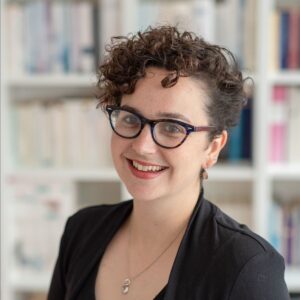 Sophie Clarke joined Daniela Schlingmann Literary Scouting in 2019 after working at Penguin Random House Children's, Curtis Brown and Bell Lomax Moreton. She has degrees in English, Comparative and Children's Literature from Cambridge and Edinburgh. Sophie is the Scout for children's and YA books mainly, but also dabbles in sci fi and fantasy and commercial women's fiction at DSLS. When not working, she is a (park)runner, knitter, water polo player and swimmer, Dungeons and Dragons paladin, and reader of many romance novels.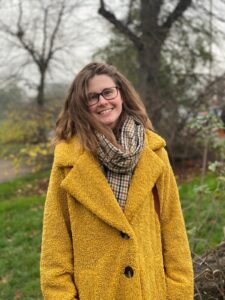 Lucy Irvine is an Associate Agent working primarily on PFD's children's list. After graduating from University College London with an MA in Issues in Modern Culture in 2017, she interned at Agora Books, PFD's publishing arm, before becoming assistant to CEO Caroline Michel. She began building her own list in September 2019. She represents commercial Middle Grade and YA and is particularly keen on genre fiction, and is always looking for diverse protagonists across race, sexuality and gender.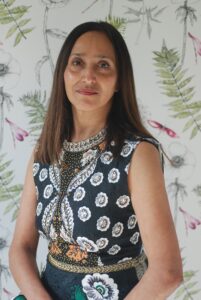 According to family stories, Jasbinder Bilan was born in a stable in the foothills of the Himalayas. Until she was a year and a half, she lived on a farm in India inhabited by a grumpy camel and a monkey called Oma.
Her debut novel Asha & the Spirit Bird, inspired by Jasbinder's close bond with her grandmother, was the winner of the Costa Children's Book Award and the Times/Chicken House Children's Fiction Competition, and is shortlisted for the Waterstones Children's Book Prize. During an MA in Writing for Young People at Bath Spa University, she realised she wanted to write a story set in India, and used the diaries from her own visits as inspiration.
She lives in Somerset with her husband, two teenage boys and dog Enzo, and splits her time between teaching and writing.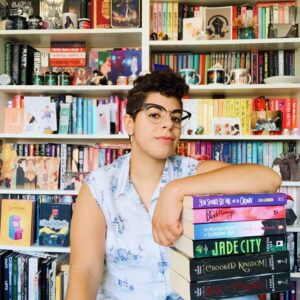 Layla is a soon-to-be school librarian who lives in London. Before becoming a librarian, she was a children's bookseller for five years, first at Waterstones and then at Round Table Books. Layla has a passion for ensuring children see themselves represented in books, and strives for inclusion and representation when reading. Her favourite genre to read is fantasy, and she has a soft spot for LGBTQ+ YA fiction that she wishes she had as a teenager.
Keep your eyes peeled next week to see which of our shortlisted titles win this year's two prizes ...