Meet the judges!
Posted by Kesia on Thursday June 16th, 2016
As we gear up for the announcement of this year's Times Competition winner, we'd like to introduce our fabulous team of judges. These talented, experienced and discerning professionals cover the full spectrum of the publishing industry – from author to agent, from publisher to bookshops, from literary journalists to literary scout, and even a real-life teen reader! If anyone's going to spot the next big thing in children's fiction, it's our judges.
They are busy reading the shortlist as we speak, and are due to discuss their findings in one coffee-fuelled morning in the middle of June… and somehow decide on the winner. We can't thank them enough for tackling the biggest decision of the competition, and joining our hunt for a brand new sparkling talent in children's fiction! So, without further ado, our wonderful judging panel:
ALEX O'CONNELL

Alex O'Connell is Arts editor and Saturday Review editor of The Times and has been a judge on our competition for several years. She reviews children's books for the paper and lives in North London with her partner and three children.
BARRY CUNNINGHAM
Barry Cunningham is the Publisher and Managing Director of Chicken House – famous for discovering JK Rowling, he has had an impressive career in publishing, including stints at Puffin, Penguin and Random House.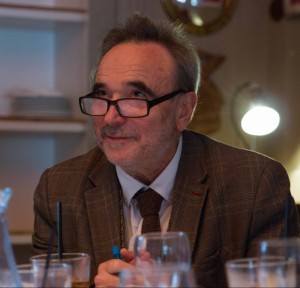 DAVID O'CALLAGHAN
David O'Callaghan has been a bookworm since a very early age and is the youth book buyer at Eason, the Irish bookshop chain, and is based in Dublin. Eason won the Children's Bookseller of the Year Award, 2016. Currently obsessed with every form of YA, he last year helped launch DeptCon1 – Ireland's first YA Convention.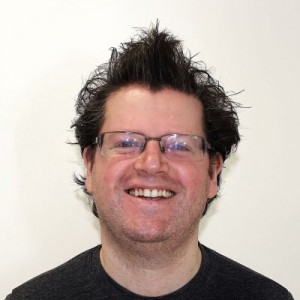 EMMA CARROLL
Emma Carroll is the award-winning author of Frost Hollow Hall and The Girl Who Walked On Air. Her latest book, In Darkling Wood, was selected as The Bookseller's July Book of the Month, and has just been published by Faber.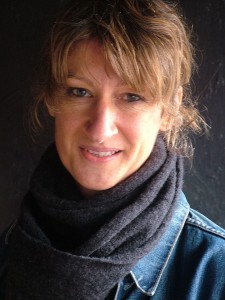 FIONA NOBLE
Fiona Noble is the Children's & YA Previews Editor for The Bookseller and a freelance children's books consultant. Fiona has over 20 years' experience of the children's book world, starting out as a Saturday library assistant aged 16, and has gone on to work in a variety of bookselling and publishing roles, including Children's Books Manager for the Ottakar's book chain.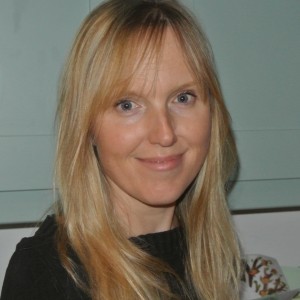 KATE WILLIAMS
Kate Williams is editor of Mumsnet, the UK's busiest site for parents which this year launches its inaugural Bookfest, a family book festival celebrating brilliant fiction for children. She was previously editor of the Mumsnet Bloggers' Network, where she championed great writing by parents – and in another life (pre-kids!) she was a documentary director, making films about the arts, culture and society.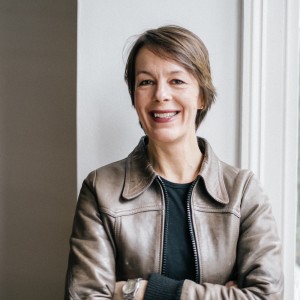 MARZENA CURRIE
Polish-born Marzena Currie has an MA in English Philology from the Jagiellonian University in Krakow, Poland, as well as a Master's degree in British Studies from the Humboldt University in Berlin, Germany. After her first publishing experience at Bloomsbury Children's Books (2004), Marzena moved to work in foreign rights at Andrew Nurnberg Associates (2004-2006) and then Laura Cecil Literary Agency (2006-2008). In 2008 Marzena joined Anne Louise Fisher Associates (now Eccles Fisher Associates), where she's been working as a children's and young adult books scout ever since. She also reviews children's books for The School Librarian and the Guardian (online). She lives in a small cottage full of books in Bushey, Hertfordshire, with her husband Richard and two young sons, Dominic and Daniel.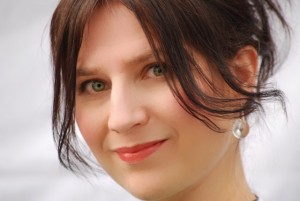 MELISSA COX
Melissa Cox is Head of Books at Waterstones, having previously worked as a bookseller and as the chain's Children's Buyer. Previously, Melissa has judged the Costa Children's Book Award, the YA Book Prize, the Macmillan Prize for Illustration, chaired the Waterstones Children's Book Prize, and sat on the steering panels for both World Book Day and the Children's Laureate. She has judged the Times/ Chicken House Children's Fiction Competition a prior three times and in 2014 was shortlisted for the BBIA's Young Bookseller of the Year Award.
ORLI VOGT-VINCENT
Orli is the winner of this year's Young Judge competition. When not drowning in coursework, she is most commonly found overthinking over everything, fangirling over YA, bingeing over trashy TV, doting over contemporary dance, or occasionally writing angry articles for The Guardian – over anything!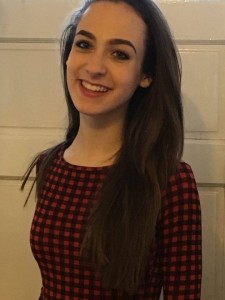 ZOE KING
Zoe King is Partner and Senior Agent at The Blair Partnership. She represents a wide range of writers and creatives and supports Neil Blair with JK Rowling's commercial publishing activity.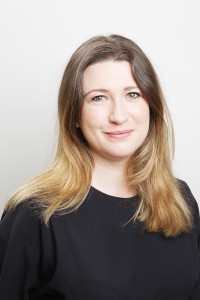 Keep your eyes peeled for the winner announcement on our site soon!