Welcome to the coop, Melissa Harrison!
Posted by Jazz on Friday November 13th, 2020
We're saying hello to Costa Award-shortlisted author and acclaimed nature writer Melissa Harrison,  as she joins Chicken House with her debut children's book, BY ASH, OAK AND THORN.
We love all things nature here at the Chicken House, and we couldn't be more excited that we're publishing Melissa Harrison's first children's book!
Launching in May 2021, BY ASH, OAK AND THORN is a tale of the rich, wild world and all its wonder. Three tiny, ancient beings – Moss, Burnet and Cumulus, once revered as guardians and caretakers of the Wild World – wake from their winter sleep. But when their ash tree home is destroyed, they set off on an adventure that takes them first into the deep countryside and then the heart of a city. Helped along the way by birds and animals, the trio search for a way to survive and thrive in a precious yet disappearing world ...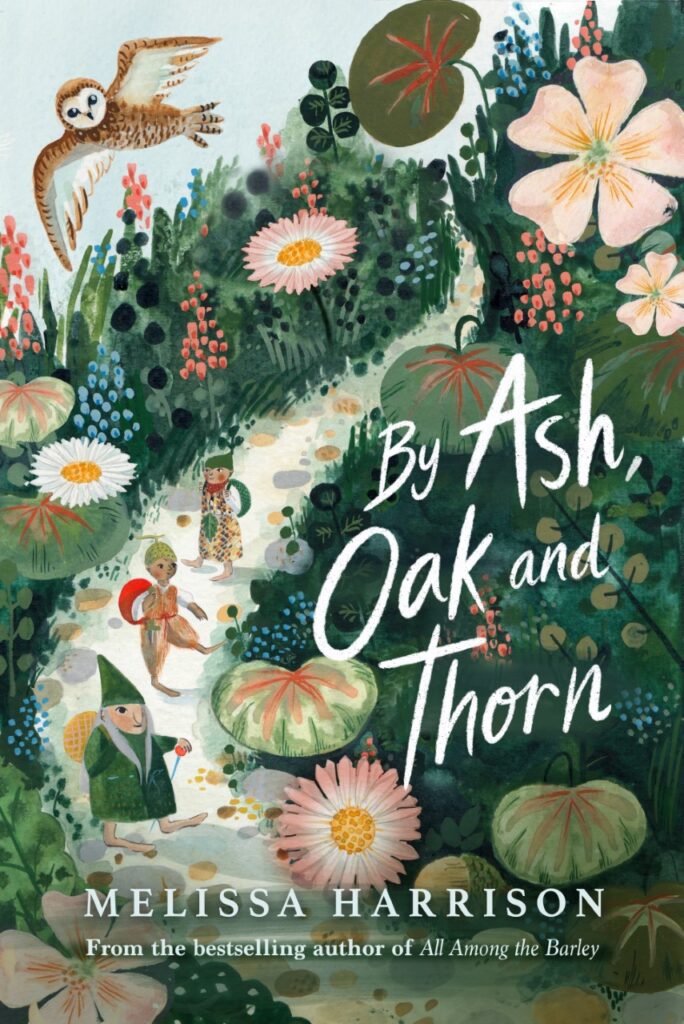 Full of natural history and seasonal observations, the story will introduce readers to real plants, birds, animals and folklore, including things that children can find in their own gardens, local parks, or on walks with their families. All, Melissa hopes, with the intention of inspiring a lifelong love of nature, and helping readers to see their own environments in a new light.
Melissa adds: 'Stories were a crucial way in which I connected with nature as a little girl, imaginatively and emotionally. I'd love to see a new wave of children's nature writing follow these books and help today's kids do the same.
All of my writing has a common purpose: to try and connect readers to the natural world, because I think it is transformative. It's vital both for us and for nature that more people are engaged with it, and can develop a deeply felt, experiential connection that is imaginative and emotional and will inspire us to change our behaviour. 
I wanted to write something that was accessible and inclusive, funny and magical – that didn't prioritise the countryside over the city, and that allowed children to understand that other creatures are as real as they are – that humans are not the only actors on the stage.'
BY ASH, OAK AND THORN will be released in May 2021, and followed by a sequel called BY ROWAN AND YEW. Exciting!
Keep an eye on our Twitter page for more updates, and follow Melissa here.