New reads: October 2021
Posted by Jazz on Thursday October 7th, 2021
Happy October one and all!
It's officially autumn – and if you're ready to curl up in front of the fire with an excellent new read, look no further. We have you covered with our two brilliant October books!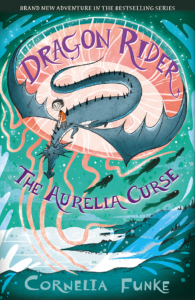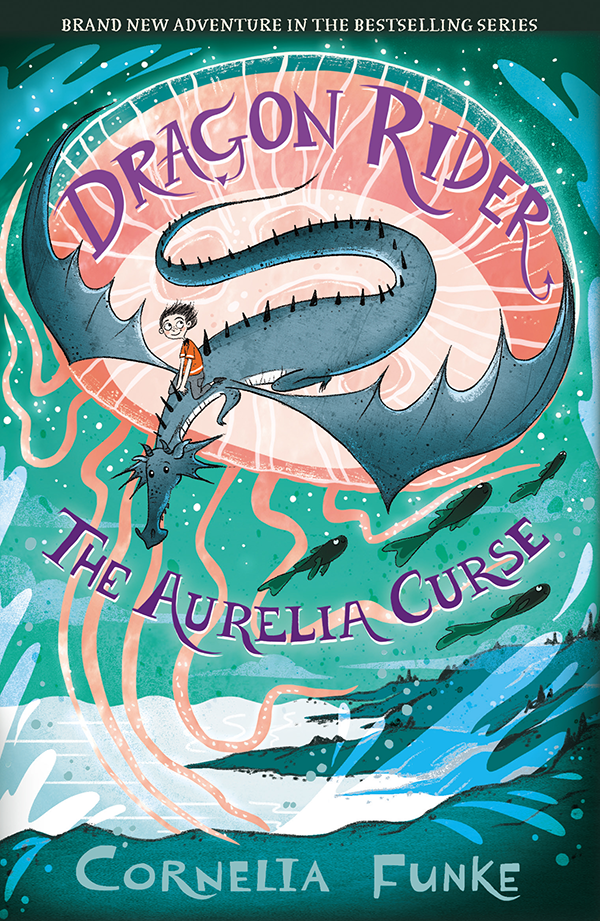 Not even baby dragons can keep Ben and the Greenblooms from heading to California, where it is said that the most extraordinary being of all will soon appear – a vast, mythical Aurelia.
Rising from the sea, it will bring either darkness or light to whoever it first encounters. It's a race against time to protect it, for if the Aurelia is hurt, all fabulous creatures will vanish from Earth. In the end though, it may take the arrival of the original silver dragon, Firedrake, to help save them all.
The third book by the queen of middle-grade fantasy in the bestselling Dragon Rider series from bestselling author Cornelia Funke.
Read chapter 1 of Dragon Rider: The Aurelia Curse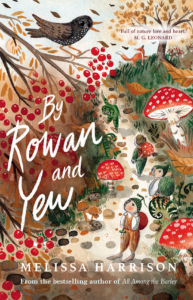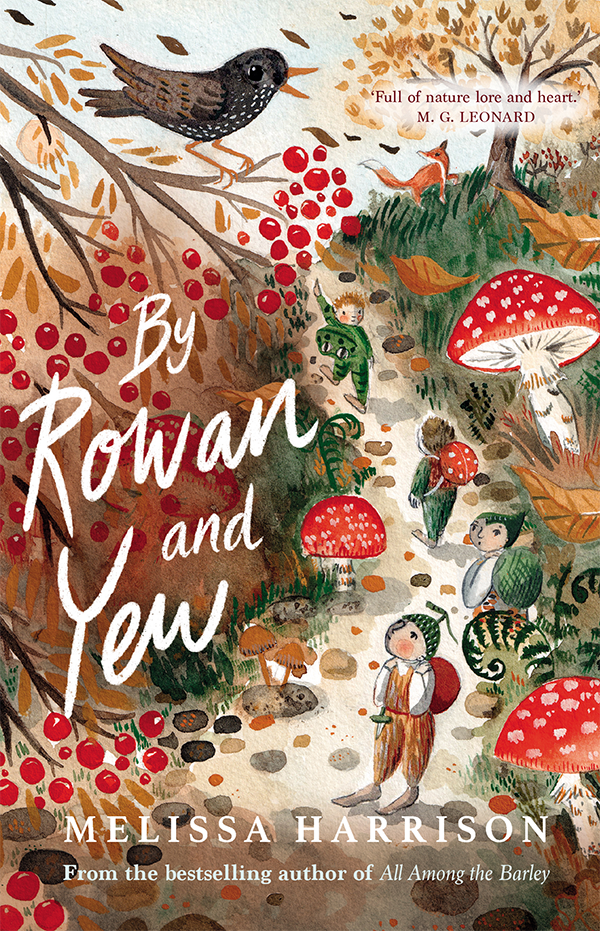 As autumn begins, Moss and friends travel to their former home in Ash Row, to find the rare mortal child who can both see and talk to them.
The tiny beings know they should be brave and talk back – this is their chance to help reverse the fading of ancient Cumulus, who has now almost disappeared entirely. But they soon realize fading is connected to their role in the world … Can the Hidden Folk prove that guardians of the Wild World are needed after all?
By Rowan and Yew is the breathtaking sequel to debut children's novel By Ash, Oak and Thorn from acclaimed nature writer and literary fiction novelist, Melissa Harrison, whose work has been shortlisted for the Costa Book Award and longlisted for the Baileys Prize.
Read chapter 1 of By Rowan and Yew