A magical launch for The Girl of Ink & Stars
Posted by Jazz on Wednesday May 4th, 2016
This week we descended upon the stunning Daunt Books in Marylebone to celebrate the wondrous book that is The Girl of Ink & Stars by Kiran Millwood Hargrave! Here are a few of our favourite snaps from the night ...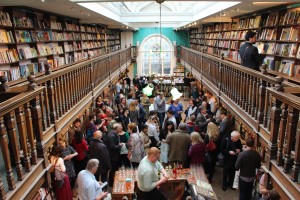 Daunt Books was the perfect location to celebrate.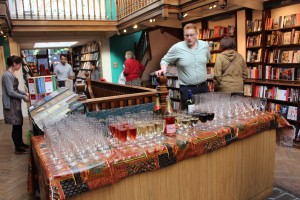 Bubbly galore!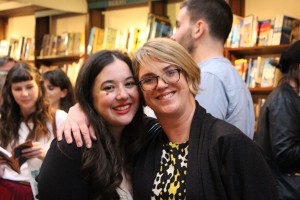 Kiran with her editor, the brilliant Rachel Leyshon.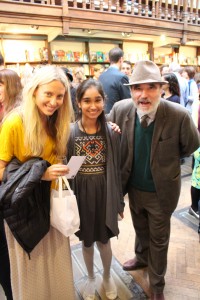 Hellie Ogden, Kiran's cousin Sabine (the inspiration for Isabella!) and our very own Barry Cunningham.
The lovely Frances Hardinge dropped by to celebrate with us!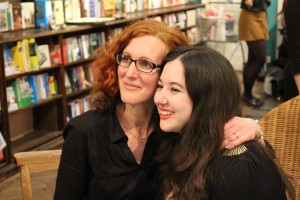 Lots of amazing authors came to raise a glass to Kiran, including Lisa Heathfield!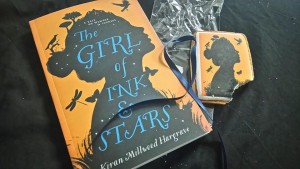 We finished off the evening by getting our books signed and snacking on these awesome biscuits! 
Read the first chapter of The Girl of Ink & Stars or follow Kiran on Twitter: @kiran_mh
All photos by Tom de Freston