Meet the shortlistees ...
Posted by Jazz on Friday September 6th, 2019
Guess what? Next week, we'll be announcing the WINNERS of the tenth Times/Chicken House Children's Fiction Competition!
We are so excited to meet our shortlistees and stellar panel of judges at our special judging event – more on that later. In the meantime, we thought you'd like to know a little bit more about the talented bunch of writers who made it this far …
ALEXANDRA PAGE, author of Wishyouwas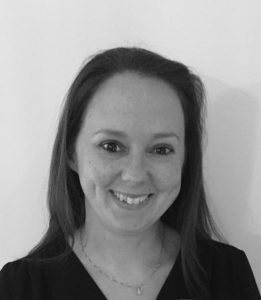 Alexandra grew up between homes in England and Zimbabwe, developing a life-long love of books and terror of spiders. Since studying English Literature at UCL she has lived and worked in London, including several years in the production departments at Penguin, Puffin and Walker Books. A small plaque outside the famous Lloyd's of London building: 'Penny Post founded here' first gave her the idea for Wishyouwas. When not squirrelled away writing, Alex loves exploring far-flung places with her husband and young daughter.
CHRIS HILL, author of The Silence and the Word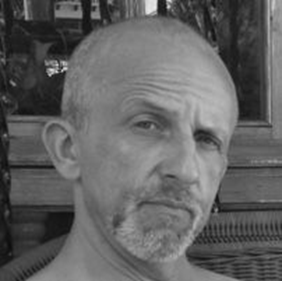 Chris was born in his parents' bedroom in 1966, and he's always lived within twenty-five miles of their house. He's been a civil servant for thirty years. As a child he read and re-read James and the Giant Peach until the spine broke and the cover fell off. Since then, he's always been on the look-out for cloud men. Over the years, he's travelled extensively in Earthsea, Middle Earth and Green Town, Illinois. Chris is married and has two children, Dan, who's twenty one, and Amy, fifteen. They're his main characters now. He has run a few marathons, and believes writing and running are parallel activities. To achieve your goals in either, you must be true to yourself, and, no matter how hard things get, keep going.
EFUA TRAORÉ, author of Children of the Quicksands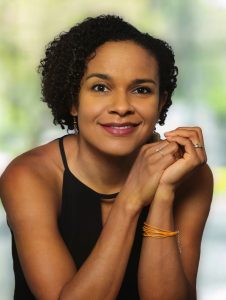 Efua Traoré is a Nigerian-German writer who had a never-boring childhood in a small town in Nigeria. For as long as she can remember, her head was filled with little stories, but it was not until her late twenties that she began to write them down. It became a real passion when she began writing for her daughters. Efua has lived in Nigeria, France and Germany. She writes books in English and in German. If she had her way, she would travel much more and write every single day. Her short story 'True Happiness' won the 2018 Commonwealth Short Story Prize for Africa. She won the Glimmer Train prize for the first 1,000 words of a novel. Her work has been published in Granta, Lapham's Quarterly, Adda Stories and Agbowo.
GARY HAQ, author of My Dad the Earth Warrior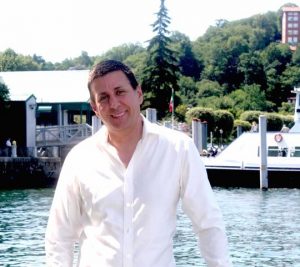 Gary Haq is an environmental researcher from Salford. He worked for many years for a global policy think-tank at the University of York and is now based at a European research centre in Italy. Despite his academic work, Gary always had an inner desire to write for children. The birth of his daughter (now seven) and the rediscovery of a primary school report that praised his love of stories, spurred him on to finally put pen to paper. Dancing around the living room to calm his crying new born, he came up with the idea for a funny, heartfelt, eco-adventure.
JENNA NELSON, author of The Snow Globe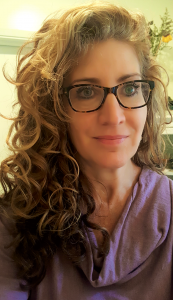 Jenna Nelson grew up in Minnesota, where her first taste of the fantastical was watching The Wizard of Oz on television. She became obsessed with portal fantasy and tornadoes, and demanded that her family call her Dorothy. (Drama llama!) After receiving her BA in Communications from UW-Madison, she headed to California in her 1979 Buick Electra, the largest car known to humankind. Currently, she is the Director of Marketing and Communications for Auditory Processing Centers, and is also the President of Hearing Loss Association of America – Los Angeles.  Late-deafened, she received a cochlear implant in 2017. As a bonafide cyborg, she now resides in Los Angeles with her husband and their saved-from-the-pound pup, Clancy.
RICHARD PICKARD, author of Something Fishy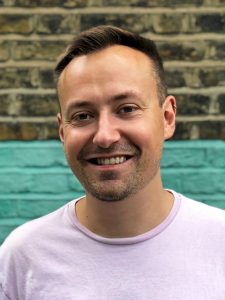 Richard grew up in Hertfordshire and graduated from the University of Warwick with a degree in Film & Literature. After moving to London to begin a career in fashion, he joined the press office of magazine publisher Condé Nast. He now works as an entertainment publicist. His love of books and storytelling started at a very young age, but his shortlisted title, Something Fishy, is Richard's first novel – written in a notebook in his spare time, in cafes and on trains to his Granny's seaside home. When he isn't writing Richard loves wild swimming, West End musicals, country pubs, seaside towns and 90s pop culture. He lives with his partner in Islington, London.
Keep your eyes peeled for the winner announcement next week! Keep up-to-date with all the latest news by following us on Twitter: @chickenhsebooks